cleaning Business Consultant
In an industry where staff retention is less than 30%, you need an effective management strategy to nurture and retain your cleaning team. We can help you to establish the right systems or support all the way.
Growing a cleaning business requires a special set of recipes such as reliability, visibility and good communication. Aside these, you need a strong sense of your target areas, customer and best medium to reach them. Let us help you to grow.
In 14 years, we have multiple experiences supplying cleaning service to the medical, education, fitness & leisure, domestic, industrial, construction sectors as well as office buildings we have a proven process that will help you to launch successfully.
Cleanbow started as a project back in 2018 to make cleaning professionals that will buck the negative trend we have seen in across the industry. It caused us to look deep into the heart of the matter to fix the appalling staff retention statistics. We launched a training scheme that helped us to bring our cleaning staff to the table and worked as a team. This alongside a better pay as well as ascertaining to all cleaner that they are not just cleaners, they are cleaning professionals. Clean project later on improved staff retention from 40% to over 85%.  Post COVID, we have adapted to help other cleaning business adapted to change and to flourish as we believe there is a lot of room for a reliable professional cleaning business. Get in touch, let us work together for a sparkling success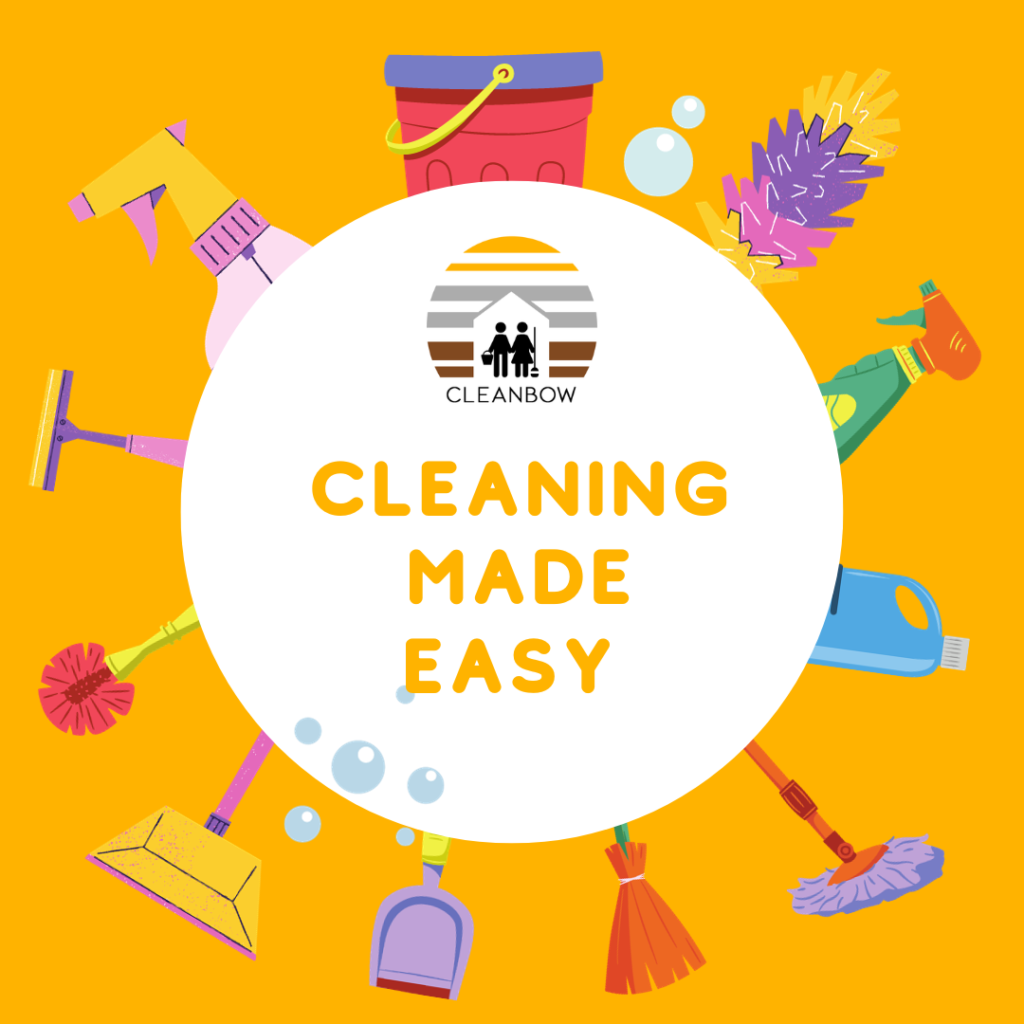 Have any questions? We are always open to talk about your business, new projects, pain points. We are business consultants, we listen to you, work with you and we see the results together.